A friend of my mother came from Paris and she brought us these gifts:
Chocolate (and a stole with animal print) for her
and me

: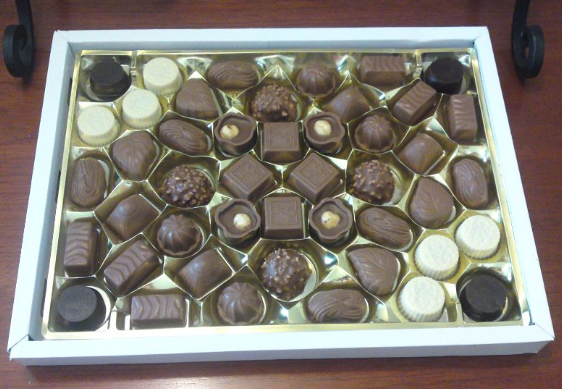 And this stole for meeeeh!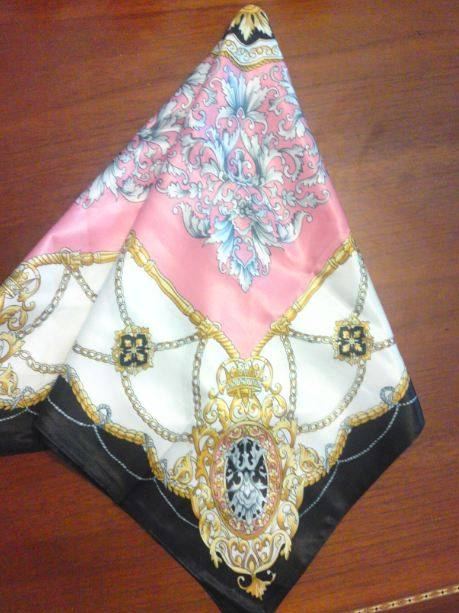 She has always be so nice to my family, specially with my mother and me. One day I'll go to Paris and visit her

About the gift I must say I was very lucky, since I've been looking for a stole with this silk-like material for a while.