Mafe and me have been best friends for more than 9 years, and at the same time we have been friends with Tatiana for more than 15 years!
I usually go out with mafe and my/our friend Leo, but we hadn't seen Tatiana for about 2 years, it was about time!

So we met at Chipichape (a famous mall here in Cali) to drink a coffee and hang out.
Mafe and Tati:
Tati and Me: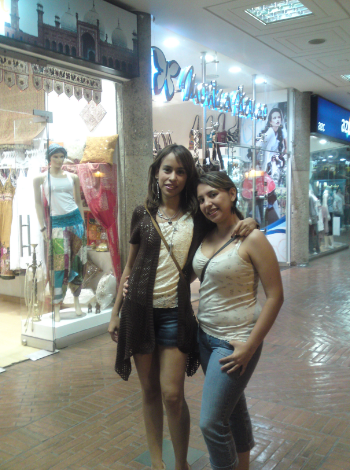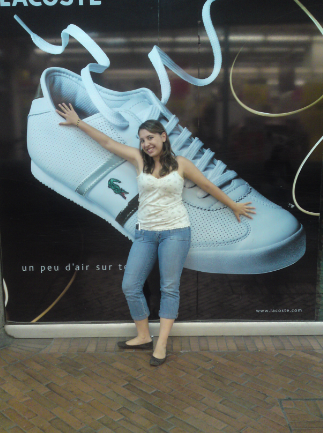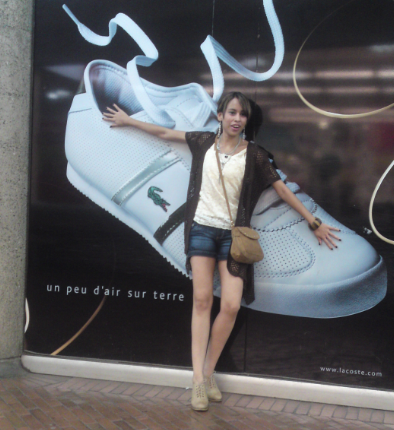 psst Mafe, I'm watching you...