Hello!
Late update is late.
The 17th of this month, the Shinanime (collective group of manga and anime in Cali) celebrated the Shinanime Comics n Games!
As always, I attended the event as audience and with family and business: Arakut.
Anyway, at last minute I went and enjoyed the event.
I took some pictures with AWESOME cosplayers from my city, Familia Souma. They don't a have a fanpage as a group, but two of the members have a page with all of their cosplay:
https://www.facebook.com/larrymoon.cosplay
and
https://www.facebook.com/fitoreys
(er...I'm not sure if Fito accepts all requests in that account, sorry).
Me? as I said...I didn't want to leave bed that day, so I didn't put that much effort on what I was wearing.
No more bla bla, now some pics!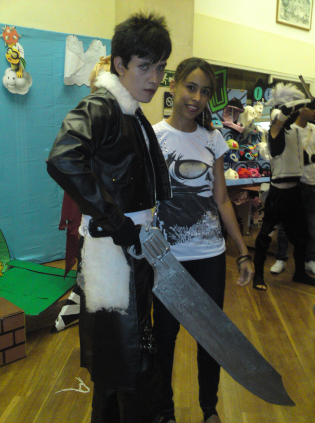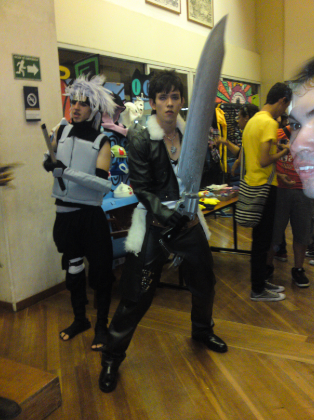 じゃあね