Hello!
Last Friday I met with a friend of mine, Le Fish. lol jk, Jessica ( http://missdictator.blogspot.com ). It had been a while since the last time we saw each other (no money + personal issues = no chance to hang out) but we finally did! We went for a walk in San Antonio and then ate something at Café Macondo.

Now, le pictures ~

Le outfit




hmmm, that's sounds interesting, tell me more.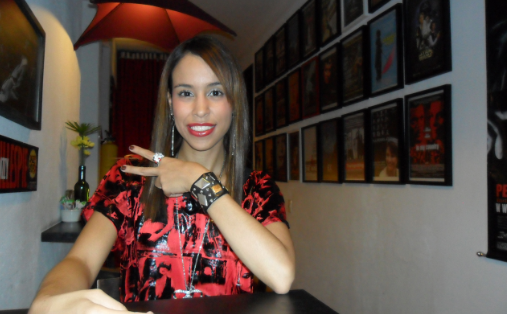 Hello Kitty FTW!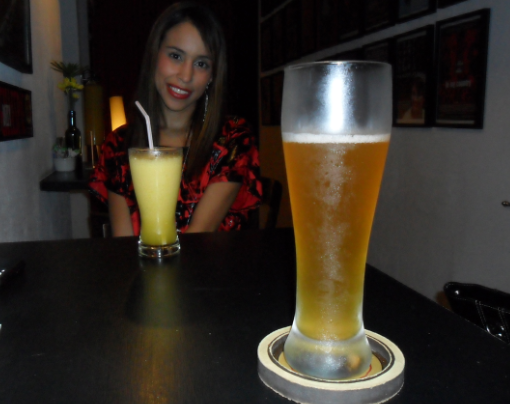 Yeah, I prefer juice and ice cream before alcohol.



Le food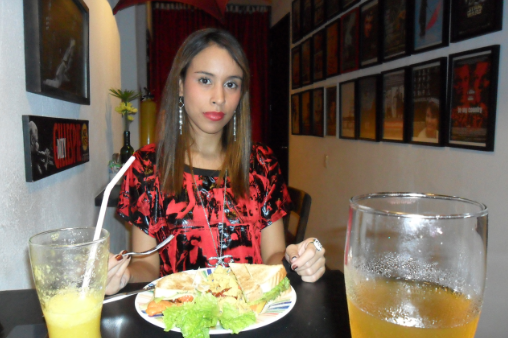 And Le Me with Le food.

Chan chan, have a nice day!
じゃあね