Hello loves!
A few months ago, I visited
my friend Jex
at her apartment. We had the chance to catch up and...to do a lot of camwhoring, buahaha.
It was all about fun fun fun ♪:
Le me




Le Me with Le Jex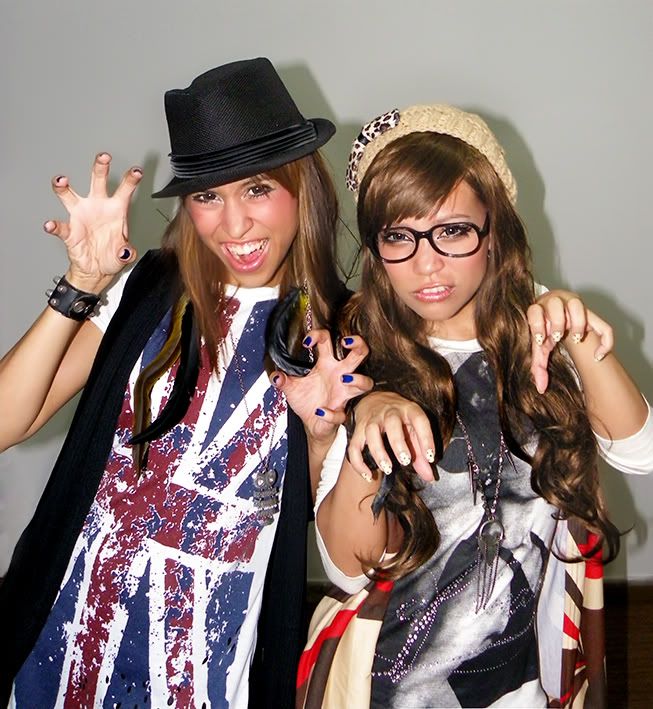 I learned something from this: I suck at posing

and I really need to improve that, especially as a Cosplayer.

About my friend Jex, she is such an awesome gyaru, she should really come back (yo heard me jex? hahaha!) btw,
she erased
she's back with her personal blog
http://missdictator.blogspot.com
but
so also let me share her AWESOME art:
http://themustachelady.blogspot.com/
じゃあね