Hello!
Last week my coworkers and I received the order of accesories for Arakut (our online shop) and of course, I ordered some extra things for me :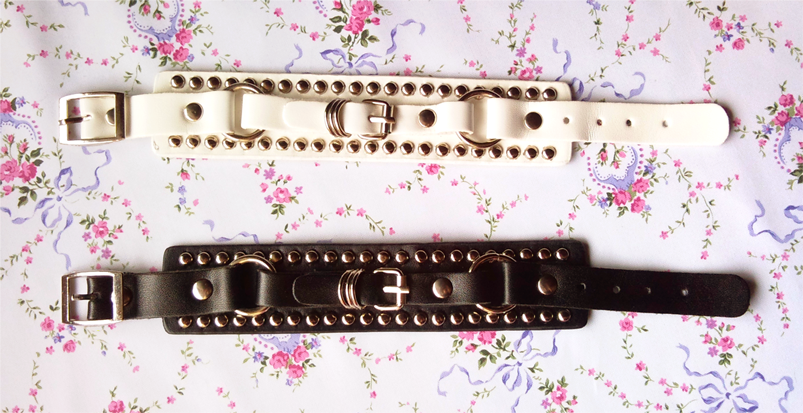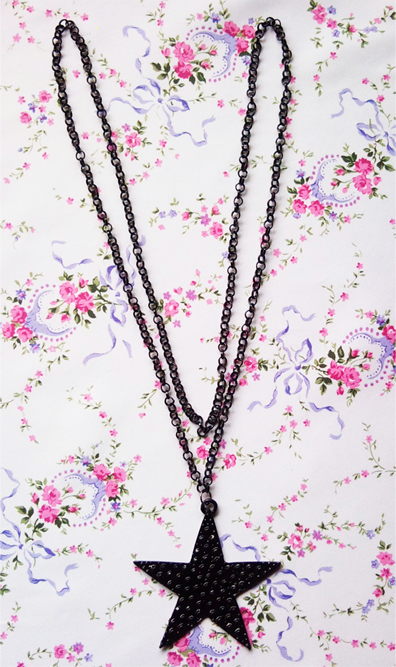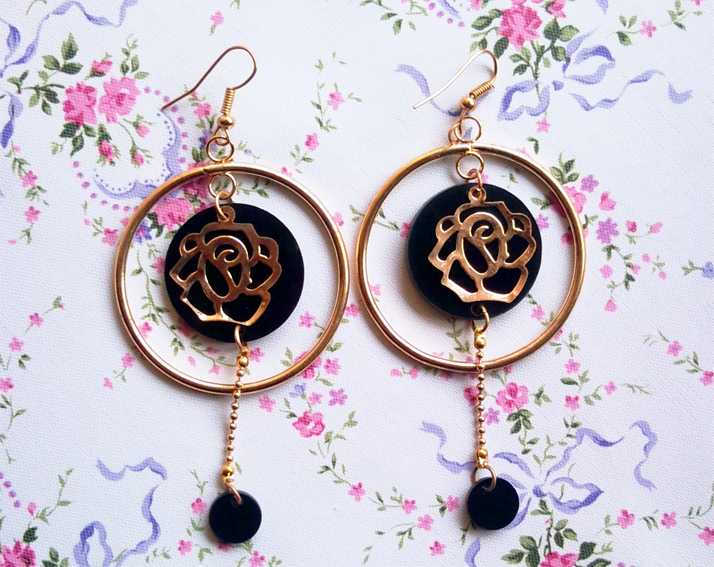 Job I will never get: Hand Model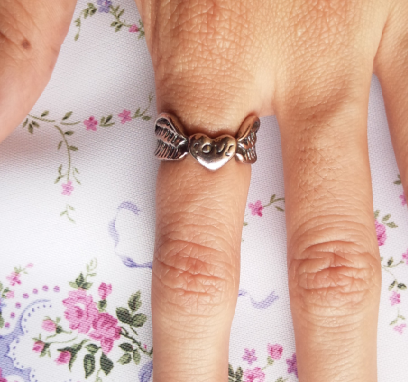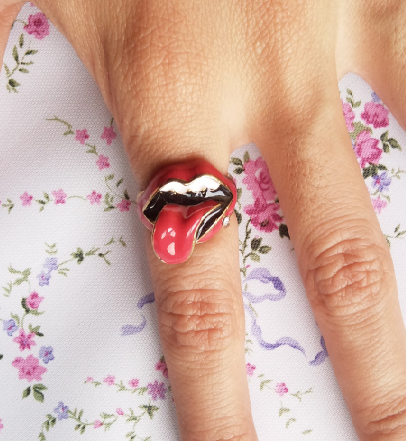 Also, from a previous order I got this:
I bought this long skirt from a store here in Cali, I've bought a lot of clothing there. The designs are beautiful and it's not so expensive: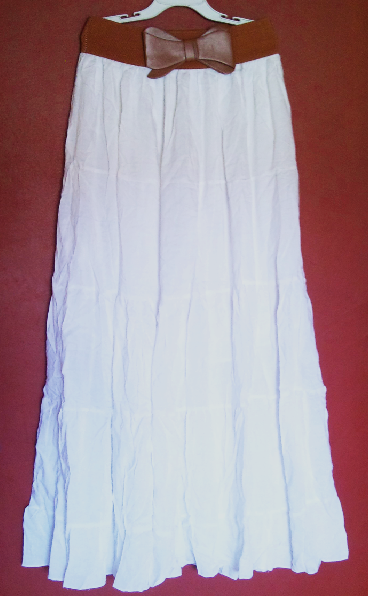 And finally, I bought these eyelashes yesterday.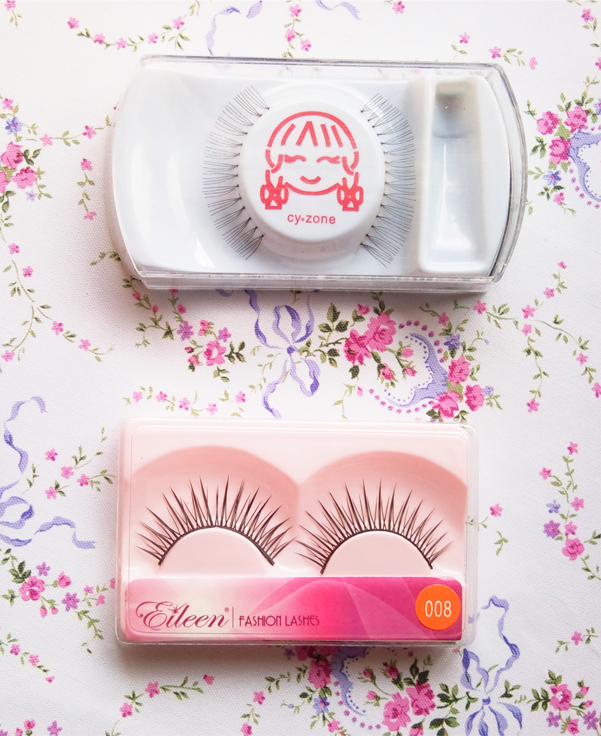 I looked for more dense eyelashes with no luck...I can't believe how hard is to find decent eyelashes in this city

. I bought the other eyelashes from CyZone to try and make bottom eleyashes. eyelashes eyelashes, everywhere...eyelashes. Ok, no more hahaha
Now, it's time to practice and improve my gyaru makeup. I'm aware it pretty much sucks right now, but it's nothing some practice can't fix :)
じゃあね