Hello loves ~
Sorry for the super late update, I've been so busy and sick T·T

.
Here are some pictures from Shinanime day 2. Some pictures belong to Jessica.
A friend and I:
Awesome Naruto and Jiraya cosplayers: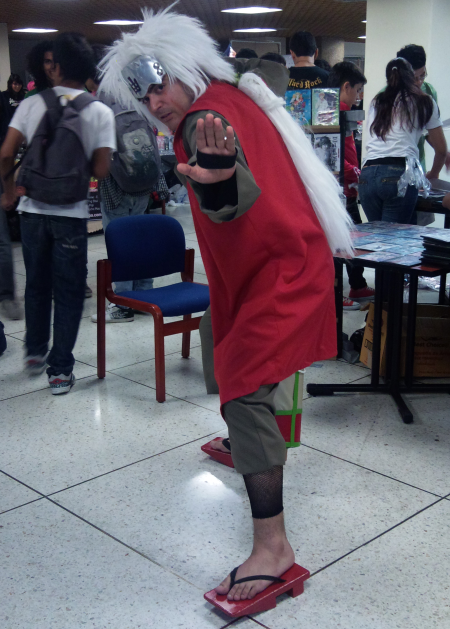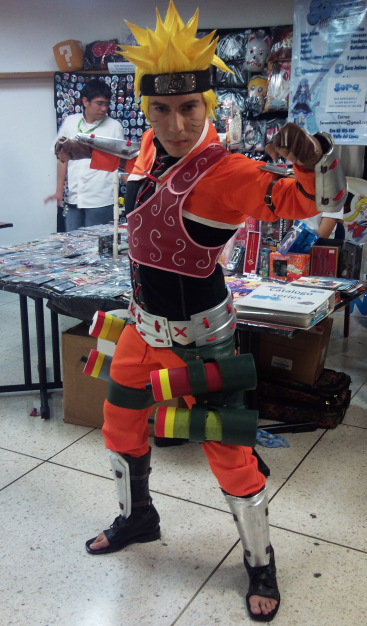 More pictures from Jessica:
I'm sorry I have not updated for a long time: I had my wisdom teeth removed and the surgery presented some complications a few days after. I'm still in pain with two cheeks at the left side of my body ¬_¬ but improving. I hope tomorrow I wake up feeling better...
it hurts me SO FREAKING MUCH!
じゃあね