Hello ~
A few years ago I had tried to curl my hair with no heat (with paper bags) without success so I gave up and started curling my hair with a straightener. In the new year celebration, I curled my hair as always but...I felt my hair too weak and I decided to try again with no-heat methods.
This is how I find a tutorial for curling hair with no heat using only a headband. I didn't have any in my house so in 2 minutes I made one with a snippet of black lycra I found: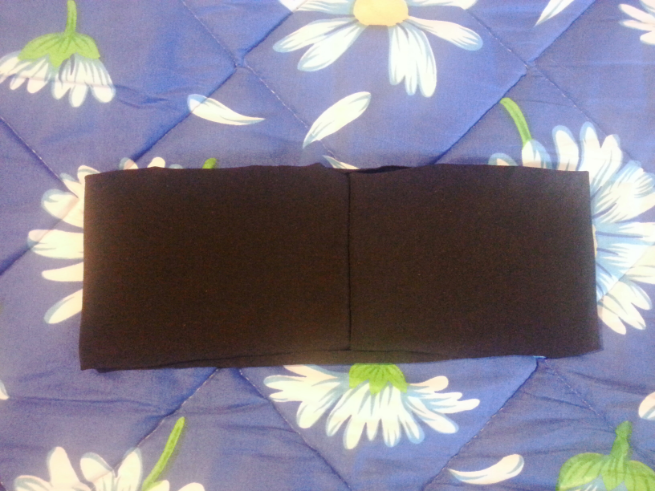 And using this tutorial (Spanish:
http://www.youtube.com/watch?v=XFXGuFtdGVU&feature=youtube_gdata_player
) I combed my hair like this last night: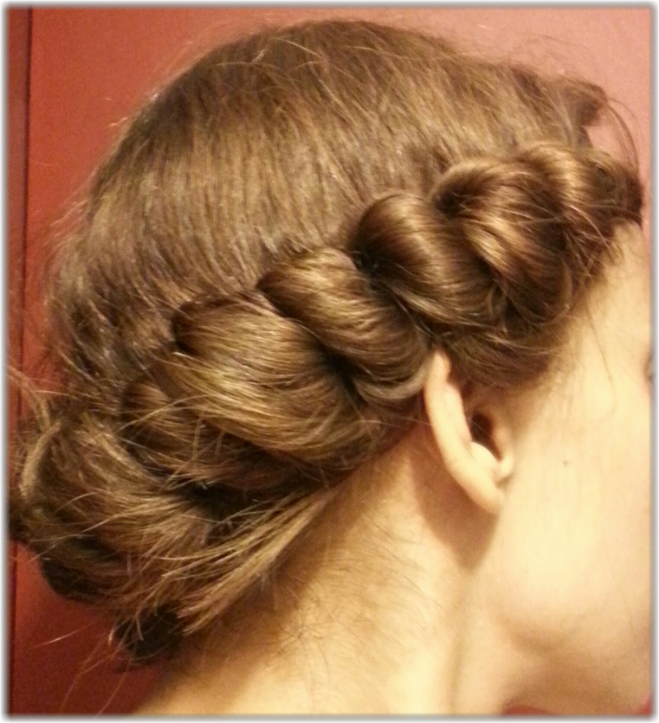 To finally obtain the picture next. I took this picture a few minutes after waking up so you can imagine my face. BTW, the marks on my forehead are from the band XD: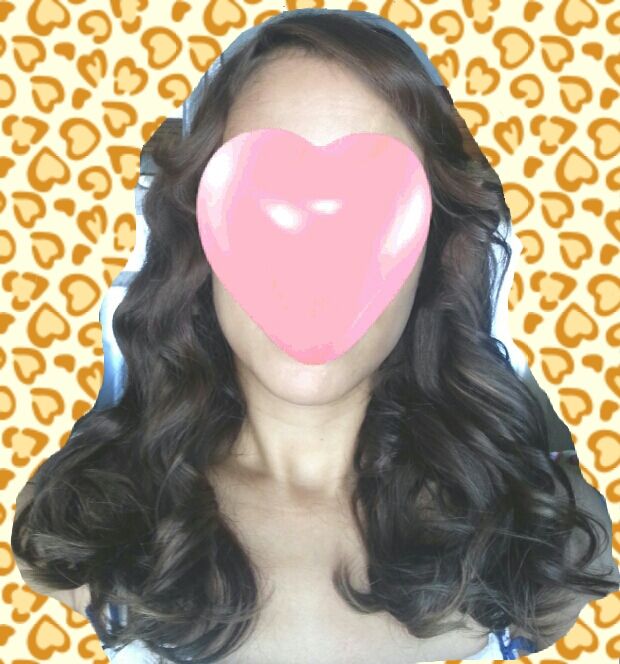 I loved the result however I know I can improve it. As you can see, in the second picture, I didn't put much effort on the hair in the back of my head so it turned out a bit messy.
In my experience, this is the best and easiest way to curl my hair without heat.
じゃあね